Sweet Taste of Summer
Giveaway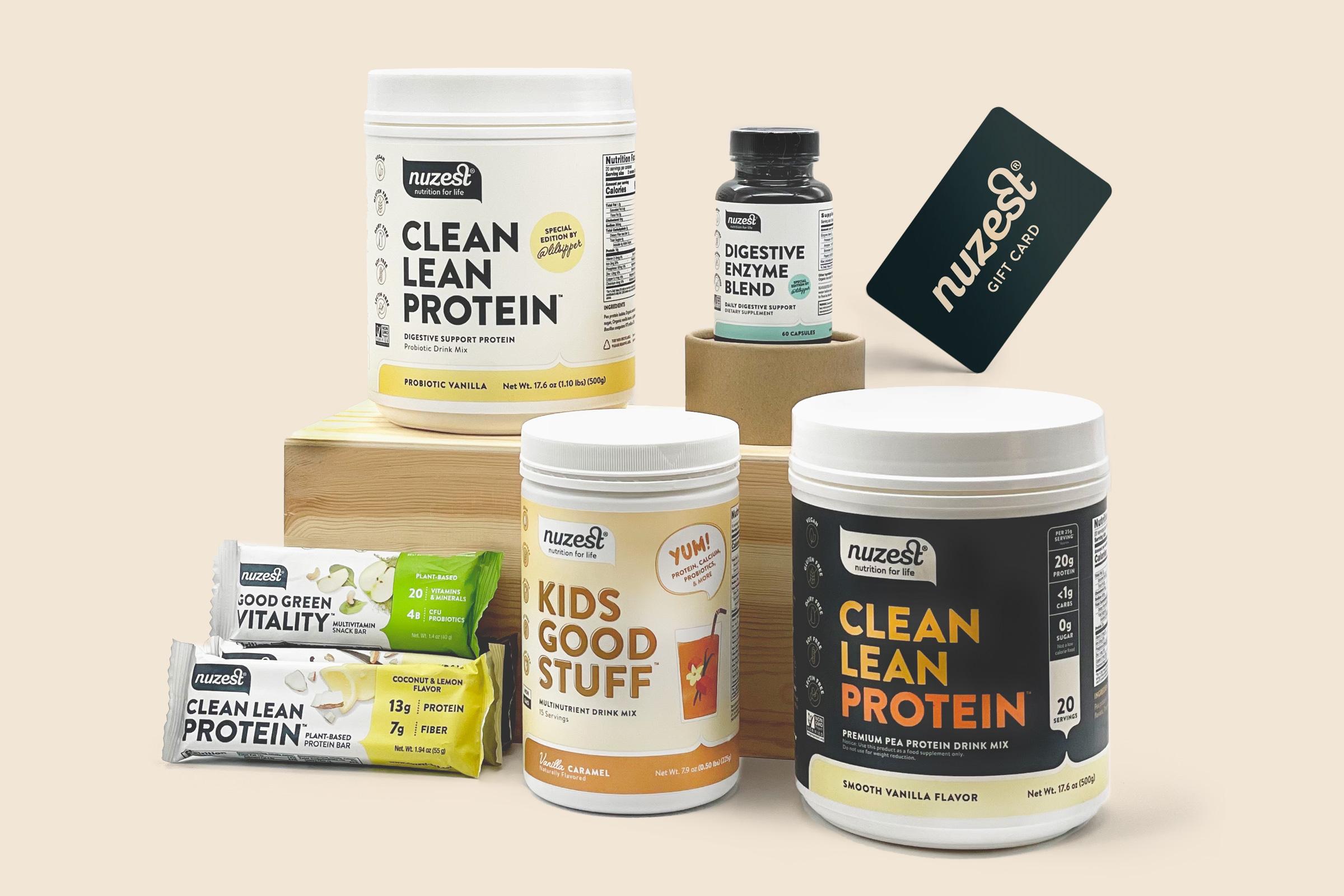 Nuzest
Led by nature, and backed by science, Nuzest products are here to give your body what it needs to thrive in your active and busy lifestyle. We make the best, high-quality vegan protein on the market, Clean Lean Protein, as well as Digestive Support Protein, Kids Good Stuff Multivitamin Drink, Good Green Vitality Bars, and Clean Lean Protein Bars.
Prize: $300 plant-based protein shopping spree
LiveMore Organics

First 100% Organic Smoothie Blend Cups, Ready-to-Blend, Simple Ingredients
Prize: $300 worth of Organic Smoothie Blend Cups ($300 value)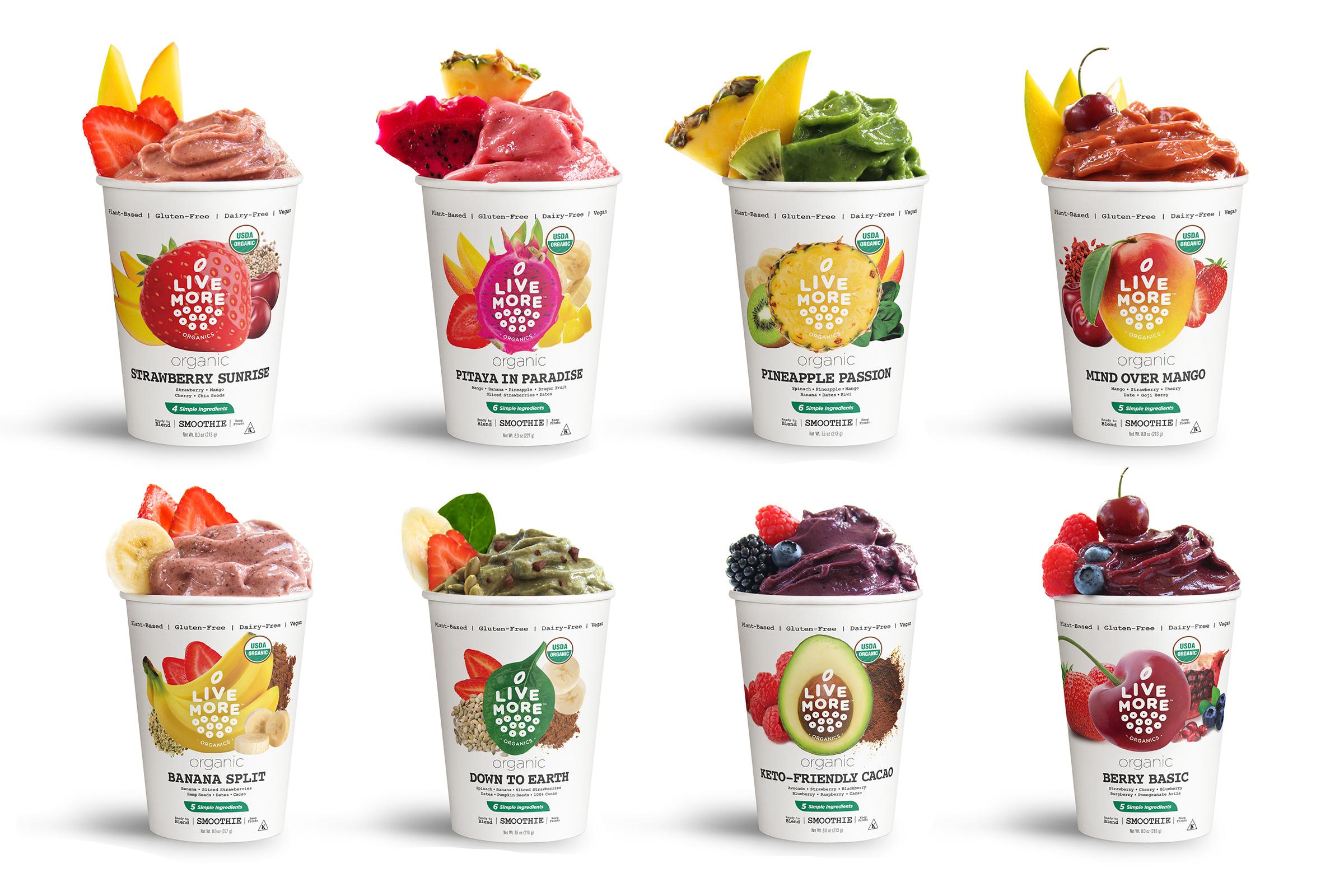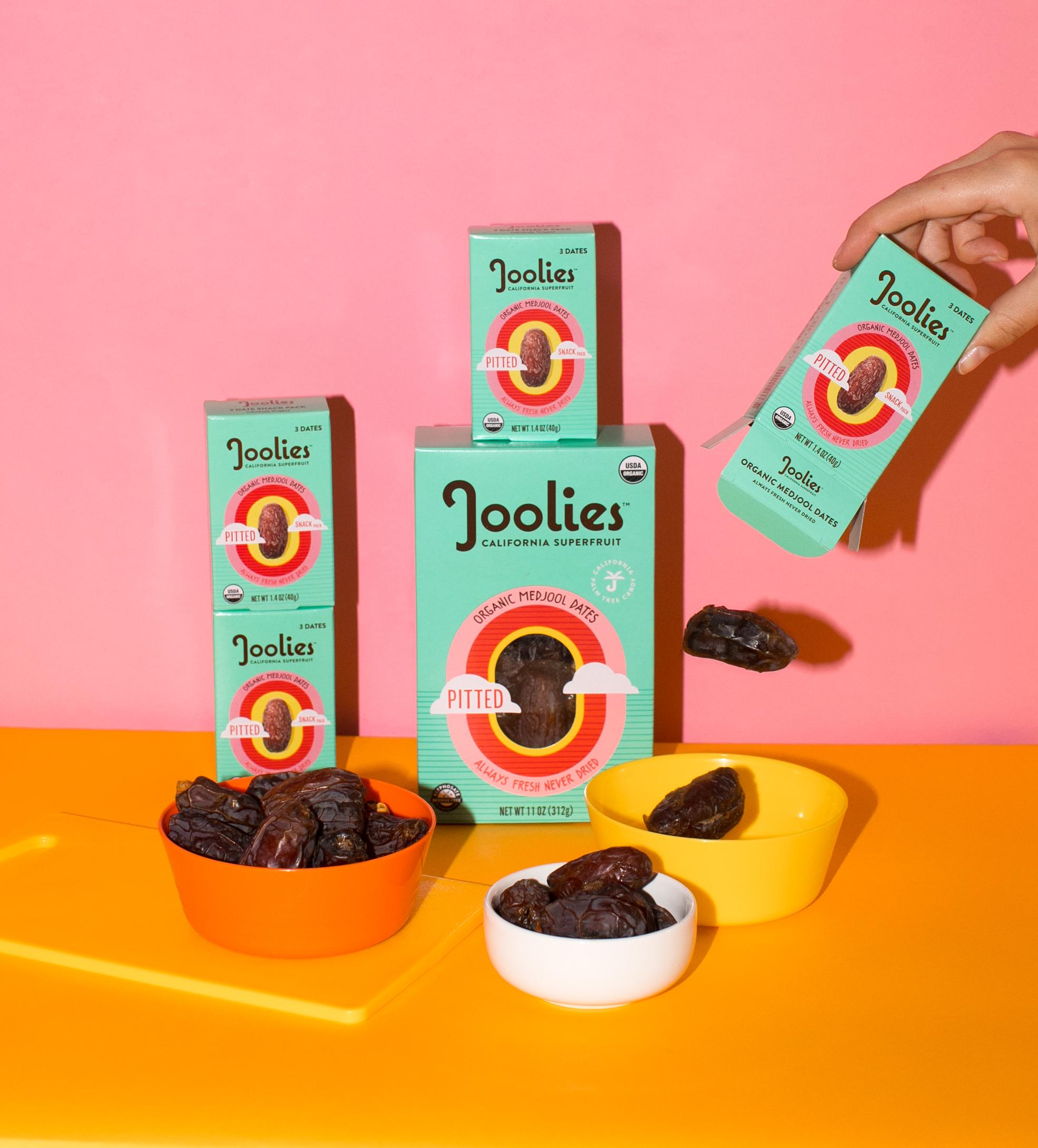 Joolies
Joolies organic medjool dates are always fresh, never dried! Each date is handpicked from our single-origin farm in Coachella Valley, CA. We then are able to upcycle the 'ugly fruit' to pure date syrup, so that no date goes to waste. We'll be the best date you've ever had.

Prize: Variety box of organic medjool dates and syrups ($100 value)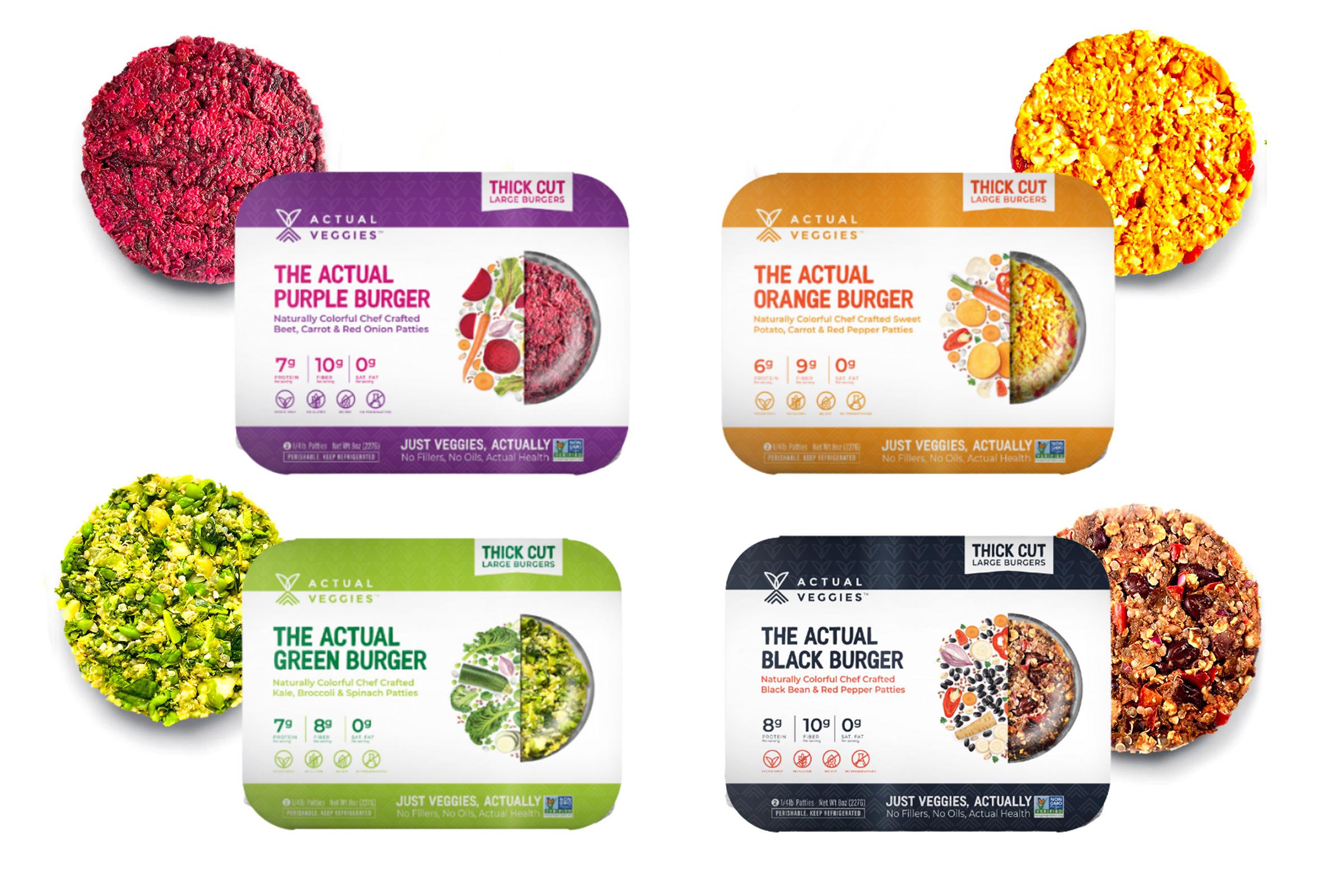 Actual Veggies
A delicious celebration of veggie-only burgers. No oils, fillers, or preservations - only veggies you can see, smell, and taste. Whether you're focusing on a plant-based lifestyle or looking to try something new, Actual Veggies make a great addition to any diet. 
Prize: Variety of veggie burgers for you and 3 friends ($300 value)
Goodmylk

Brand description: Alt-mylk for those who demand better.  No gums, binders, preservatives or oils.  Always organic! 

Prize: Morning Ritual Upgrade: 1 each Activated Creamer Tin, 1 Instant Matcha Latte, 1 Ritual x Goodmylk instant coffee, 1 Equator x Goodmylk instant Coffee, 1 Goodmylk rechargeable frother ($200 value)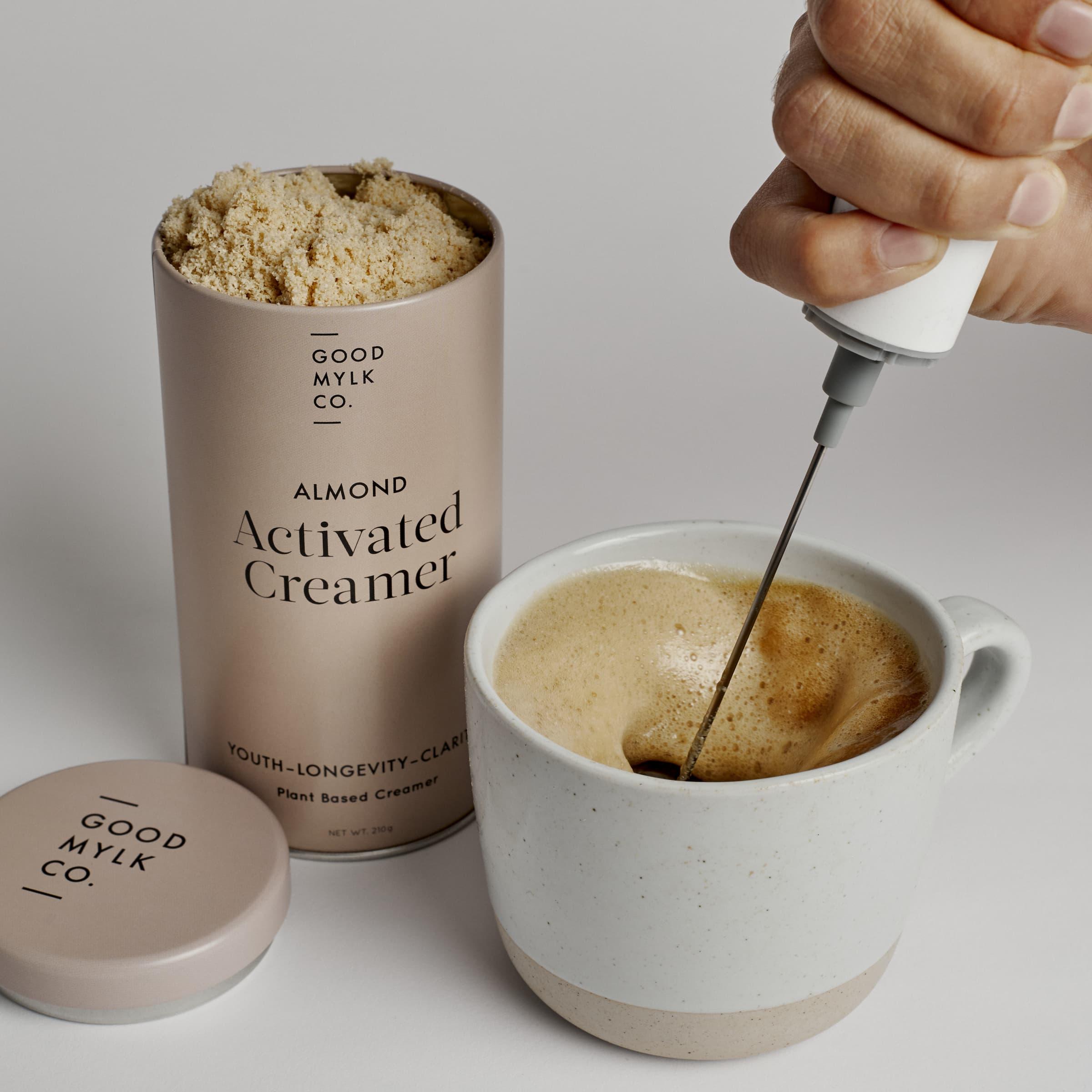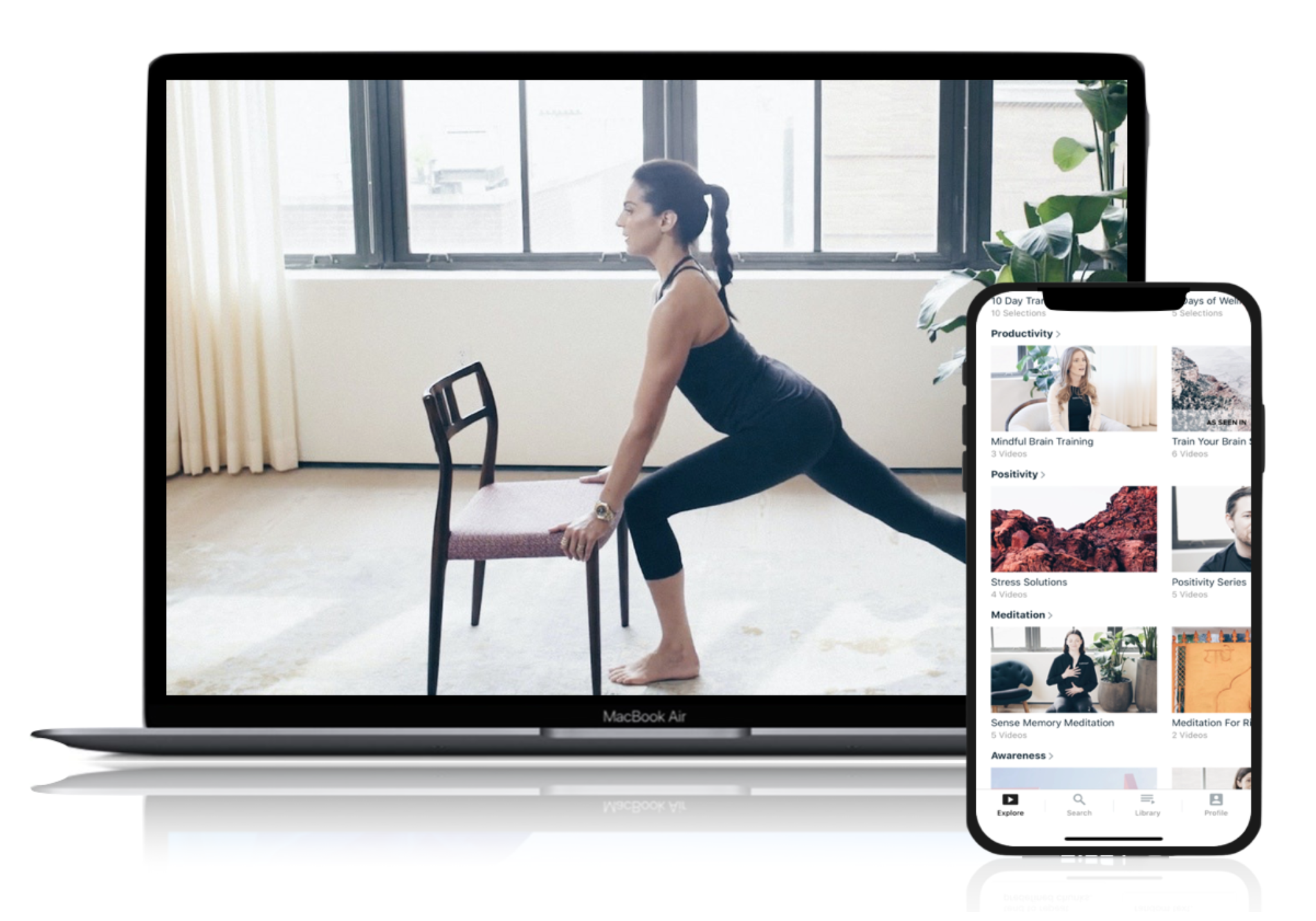 Caravan Wellness
The world's #1 wellness video content platform. Enjoy a curated selection of our best 300 video practices, 20 programs & 100 top teachers.

Prize: Three 1-year memberships (one membership to three winners) ($300 value)
Brewbike

Brewbike is coffee on a mission. We launch student-run coffee shops on college campuses to empower the next generation of leaders through entrepreneurial experience. When you start your day with us at-home or in-store, you're not just enjoying incredible brew, you're joining our mission and supporting student-run businesses with every sip.
Prize: The Coffee Lover's Starter Kit (Includes a Brew Flight with Chocolate, Cinnamon Sugar, and Original), Bean Jar, Sip Lid, T-shirt (The People's Brew Tee), $200 Gift Card) ($300 value)