Get 15% Off Any Nuzest Product With Your Own Custom Coupon!
Sorry, we're all out of coupons at this time.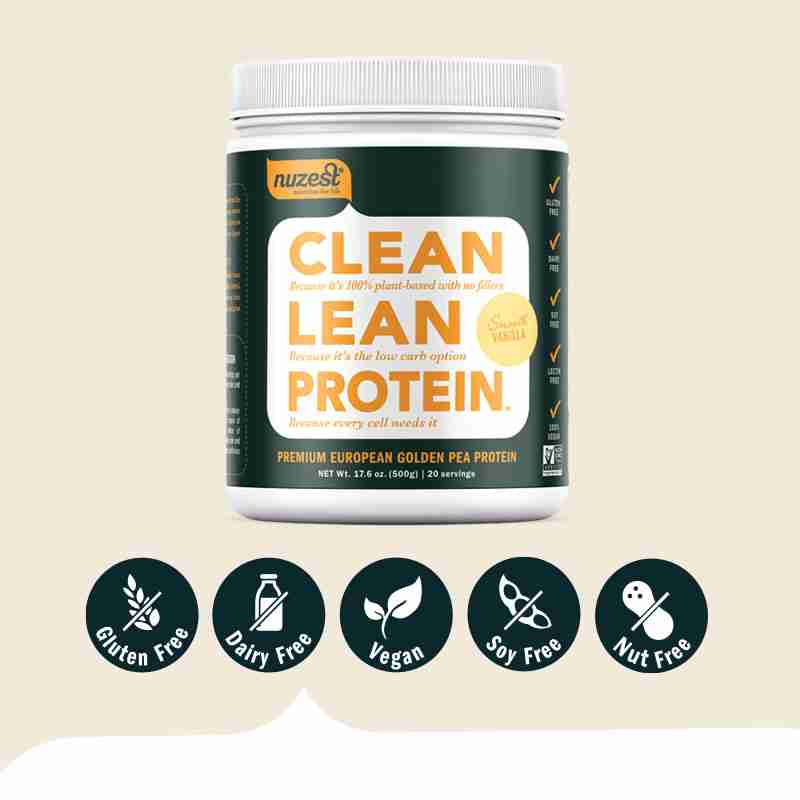 We want you to have your own custom coupon! Press "give me my coupon" and we will send you your own custom coupon for 15% off everything in your next purchase. The reason we do this is to make sure this deal stays special! It's not for everyone.