KIDS GRATITUDE
ACTIVITY BOOK
Maximize the mood of your minis

with our Kids Gratitude Book.
KIDS GRATITUDE
ACTIVITY BOOK
Maximize the mood
of your minis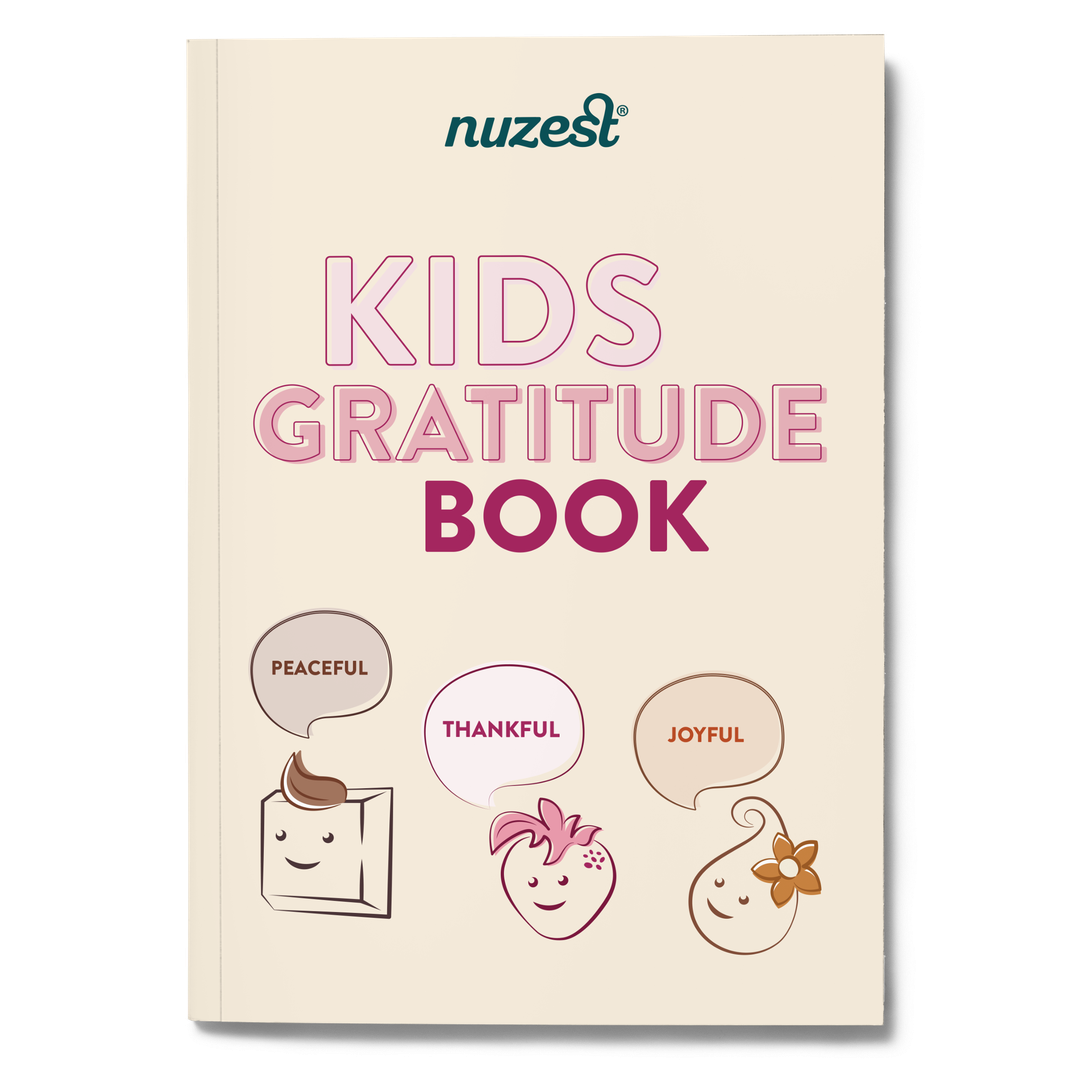 According to the CDC, an estimated 13-20 percent of children (ages 3-17) in the United States experience a mental disorder; that's equivalent to 1 in 5 kids. As parents, you want to give them the world and try to help them with their mental health journey. Sometimes, no matter what we've tried, our children will end up with a diagnosis of this kind, but by focusing on good nutrition and lifestyle modifications, we can aid in reducing these risks.

That's why we've created our Kids Gratitude Book. In this FREE downloadable book, you will receive nutritional recommendations, lifestyle tips, recipes your littles will love, and fun activities for your kids to do. 

This advice is intended to boost your children's mood. If you suspect your child(ren) may have a serious mental health issue like depression or anxiety, it's best to talk to your Healthcare Practioner to discuss the best options for their well-being.

SIGN UP TO RECEIVE YOUR FREE
KIDS GRATITUDE ACTIVITY BOOK