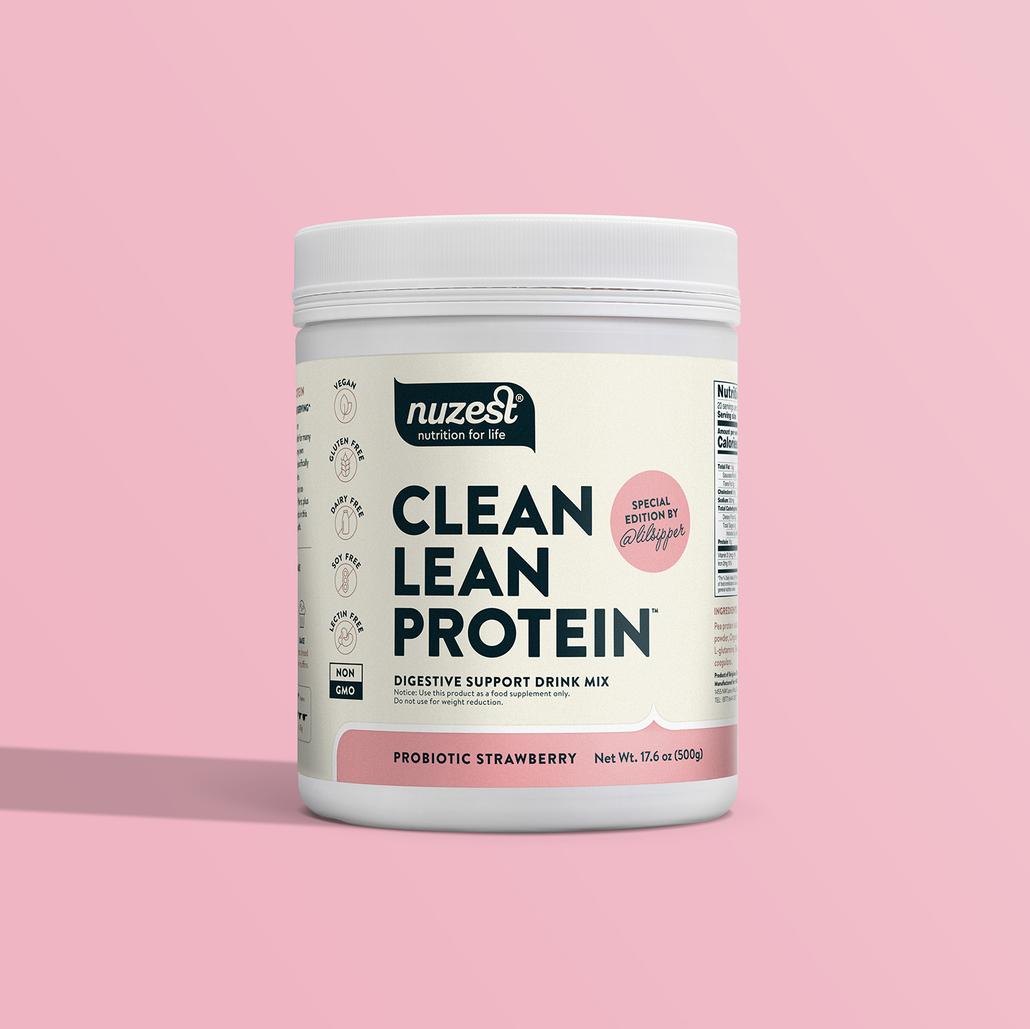 SOLD OUT
Join the waiting list.
Get an alert as soon as Probiotic Strawberry is back in stock!
If you didn't get an opportunity to try Probiotic Strawberry this time around, don't worry! We are busy making more. Get on the waiting list and you'll be the first to know as soon as it comes back into stock.
We can't wait for you to try it and we appreciate your patience.