HOW A SUBSCRIPTION WORKS
Select your product(s)

Select your delivery frequency (1-4 months)

Receive 20% off your first subscription delivery and 20% off all repeat deliveries.

Never run out of your favorite plant-based products again!
Receive 10% off your first order and 10% off each order after when you sign up for autoship.



FEEL YOUR BEST

Provides building blocks for vitality and supports muscle health

MUSCLE REPAIR & RECOVERY

Contains all nine essential amino acids plus more!

EASILY DIGESTED

Light on the stomach and easy to digest resulting in less bloating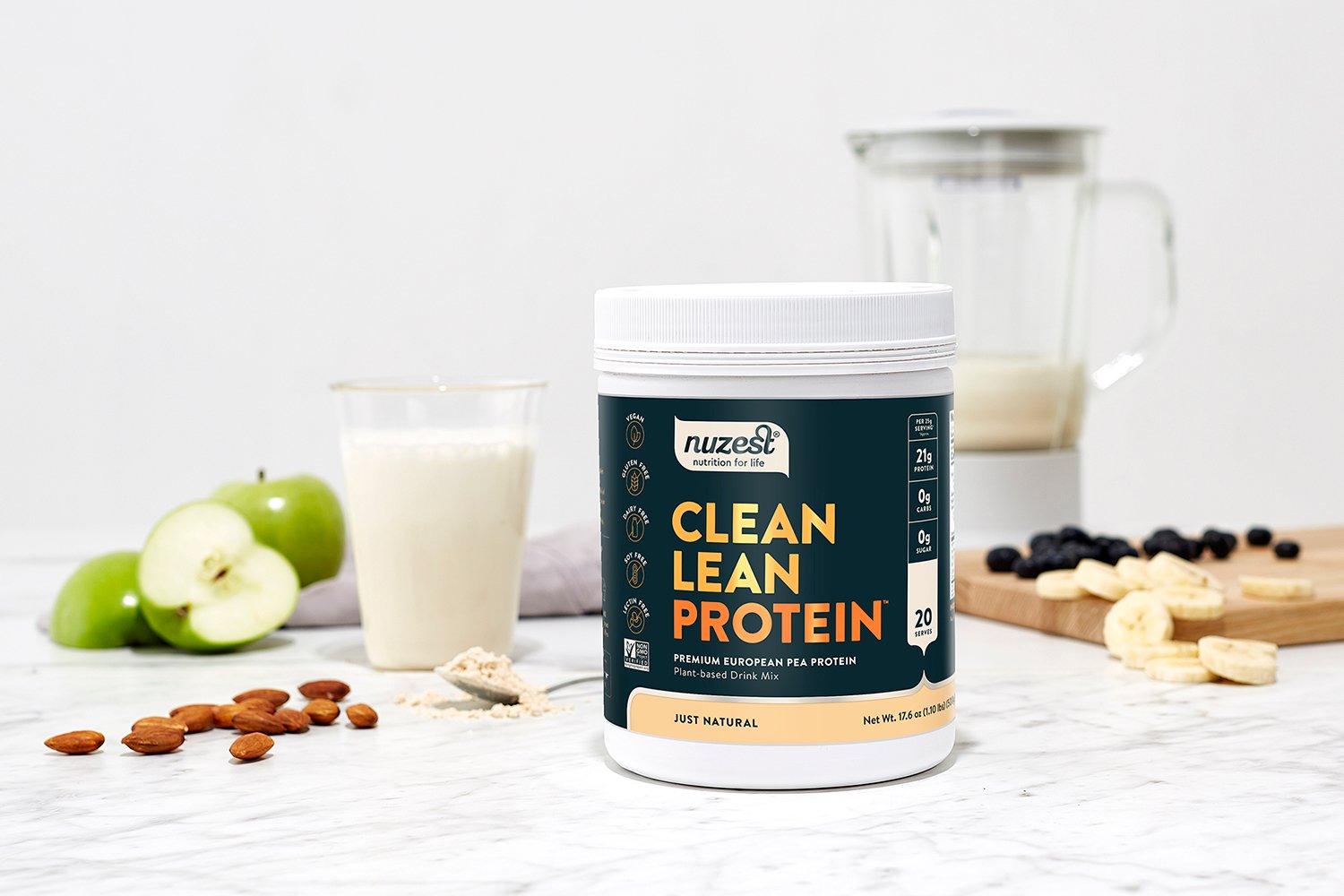 Premium
European
GOLDEN PEA
PROTEIN
Protein

Carbs

Sugar

Plant-based Drink Mix
Made from the highest quality European golden peas, Clean Lean Protein is the environmentally friendly choice.
From seedling to shop floor, we use the cleanest growing, flavoring, and manufacturing methods available – meaning no chemicals, no additives, and no preservatives.
Clean Lean Protein is regularly tested for safe microbial activity, allergenic substances, and heavy metals. Our products are certified gluten-free and GMO-free.
Clean Lean Protein is free of all common allergens, tastes great, and is a plant-based drink that's suitable for everyone! High in protein, but low in fat, it supports vitality and muscle health, so you can get back to doing the things you love.
Complete with all nine essential amino acids, it is a natural source of iron, tasty, and easily digestible resulting in less bloating and a happier tummy. Vegan, raw, and suitable for a paleo diet, Clean Lean Protein is perfect for anyone from busy parents to professional athletes.
+ 18-21 grams of protein per 25 gram serving
+ Less than 1/2 gram of fat per serving
+ Suitable for most diets: Vegan, Soy Free, GMO Free & Gluten Free
+ No added sugar (less than 1/4 gram naturally occurring)
Just Natural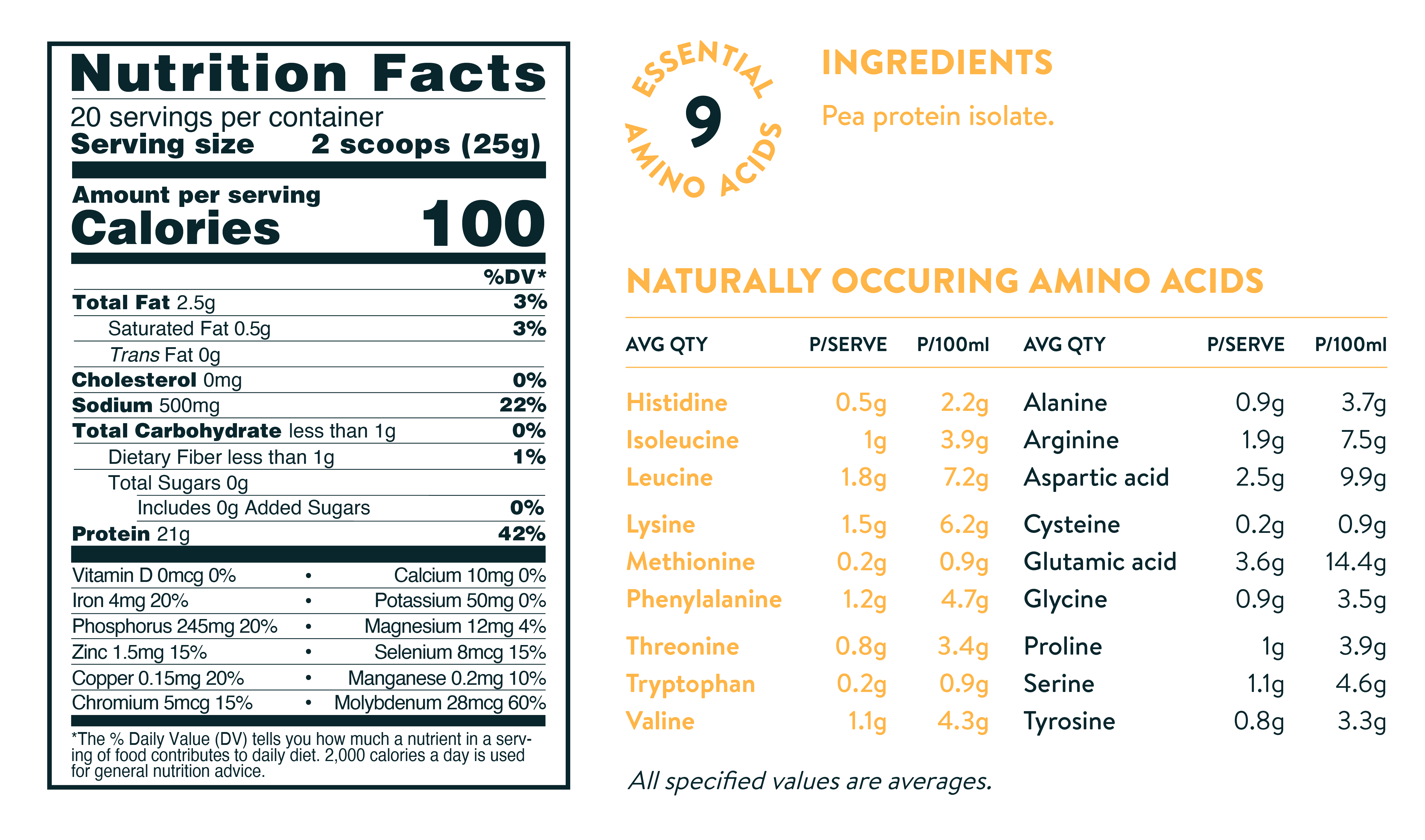 Smooth Vanilla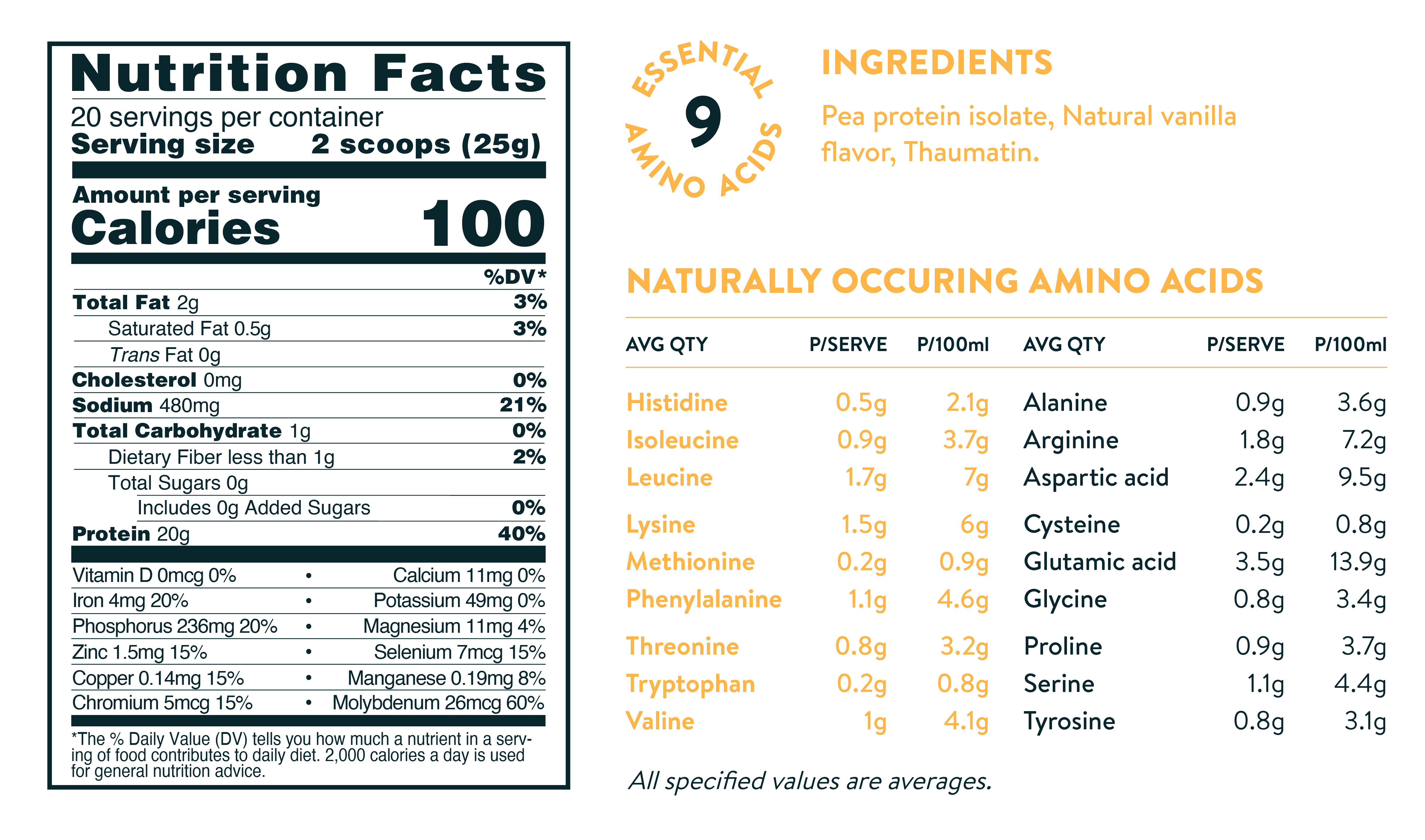 Real Coffee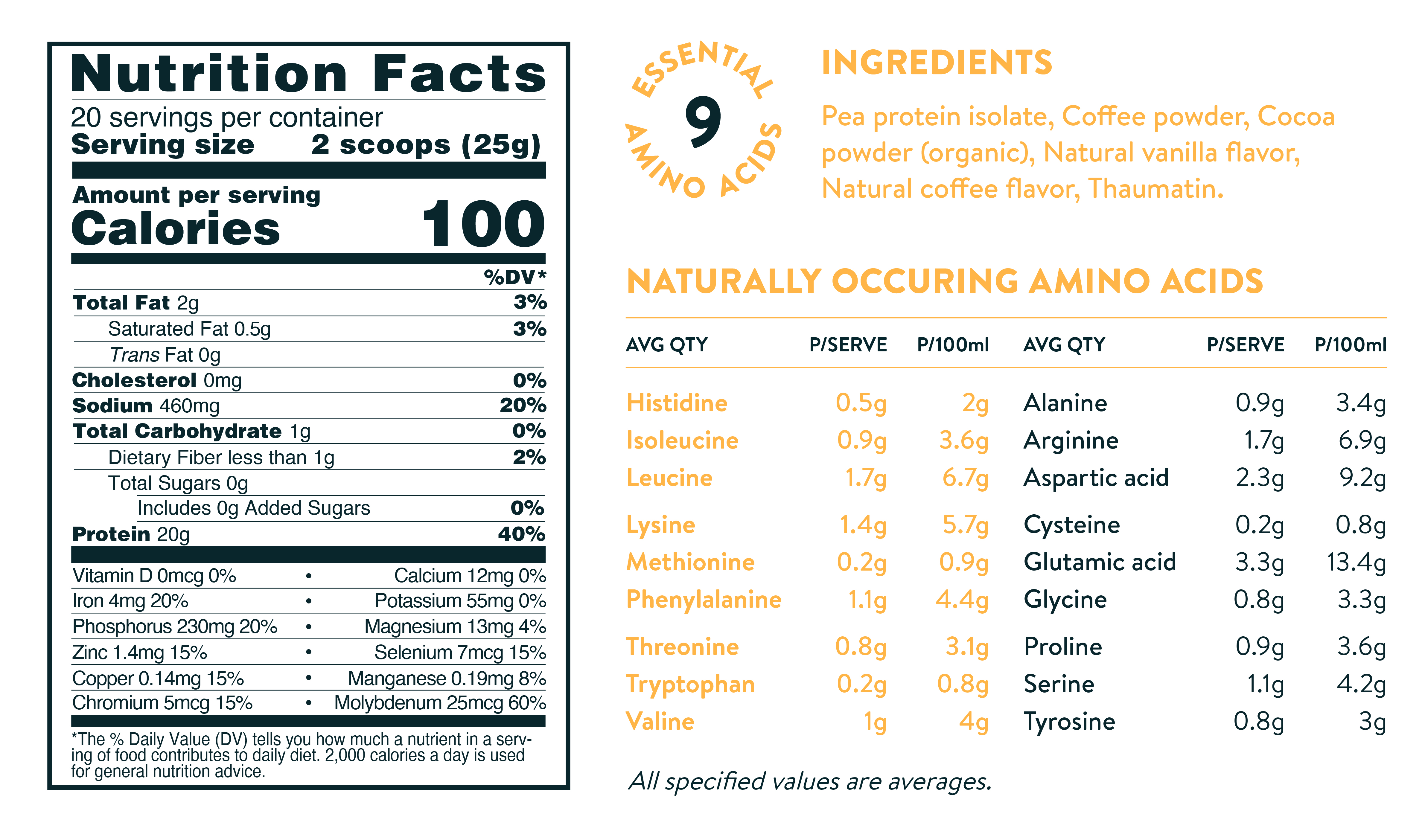 Rich Chocolate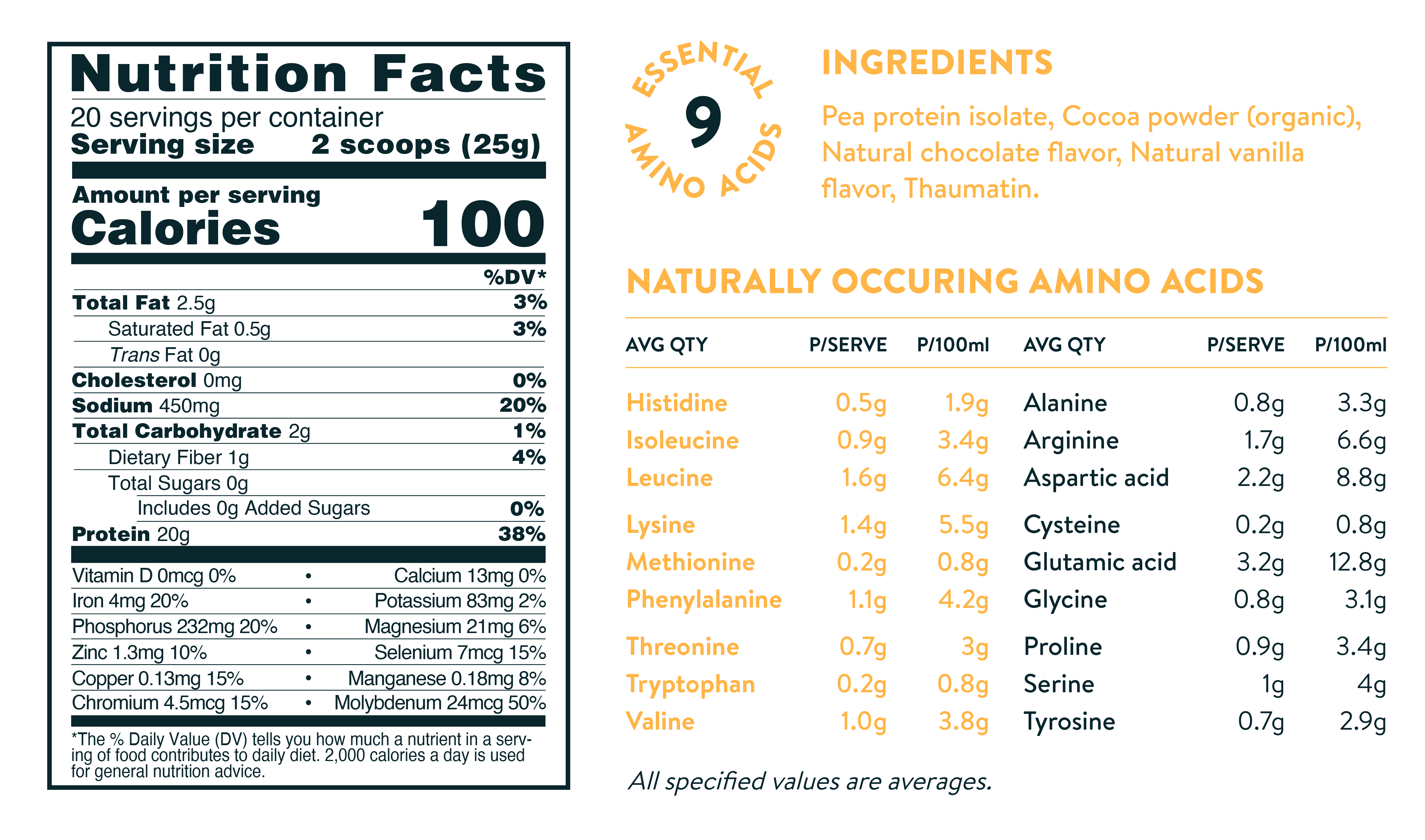 Wild Strawberry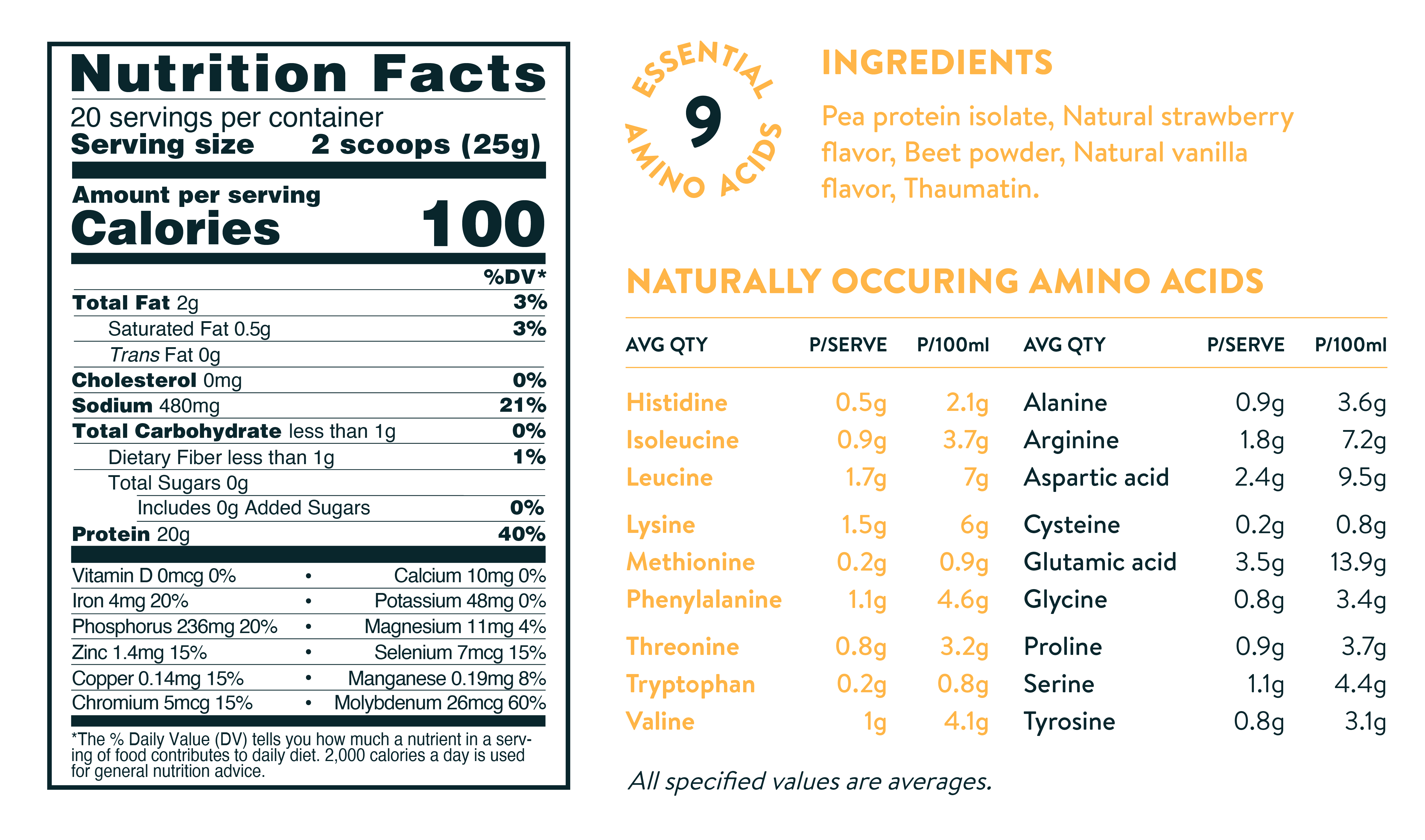 Coffee Coconut + MCTs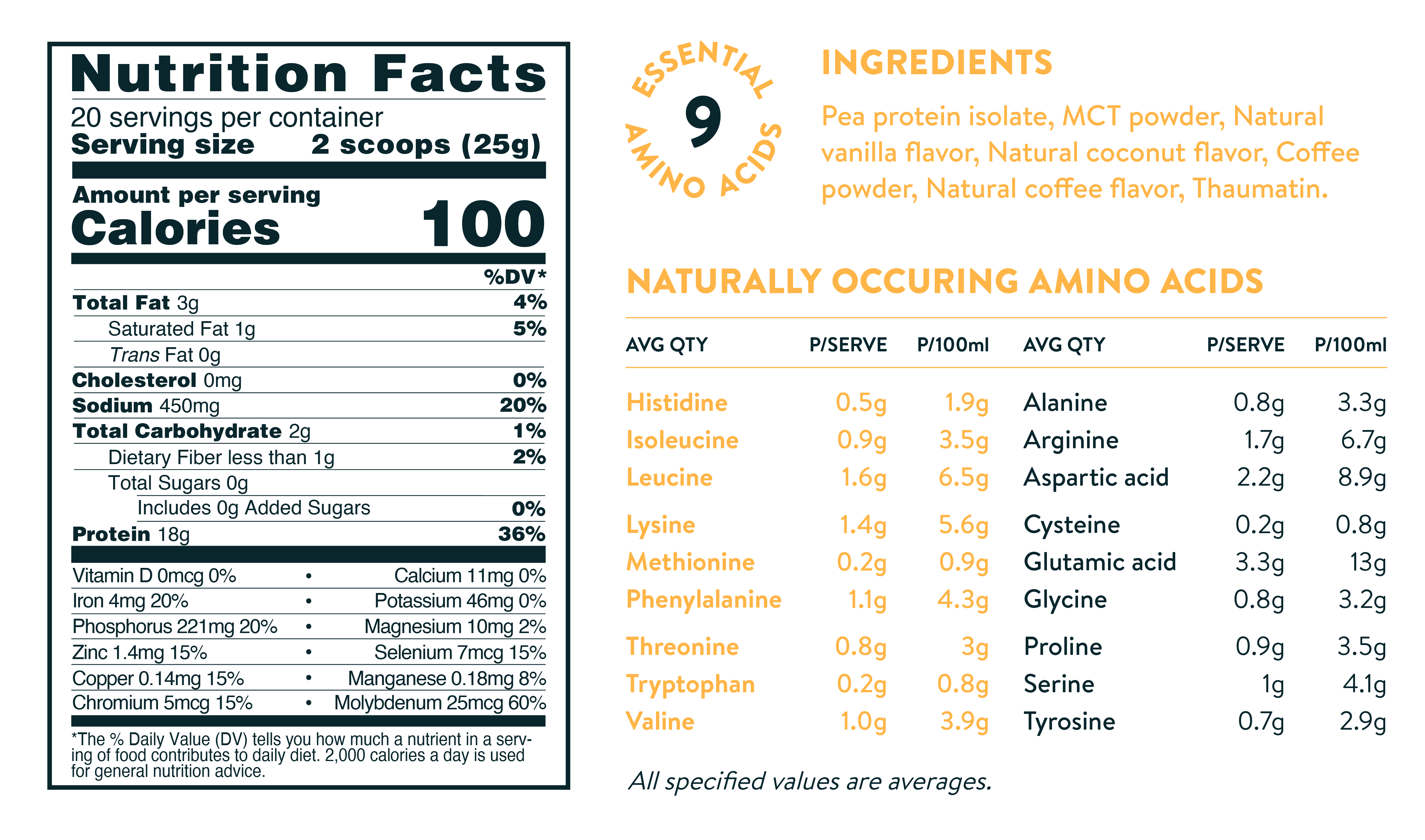 Vanilla Matcha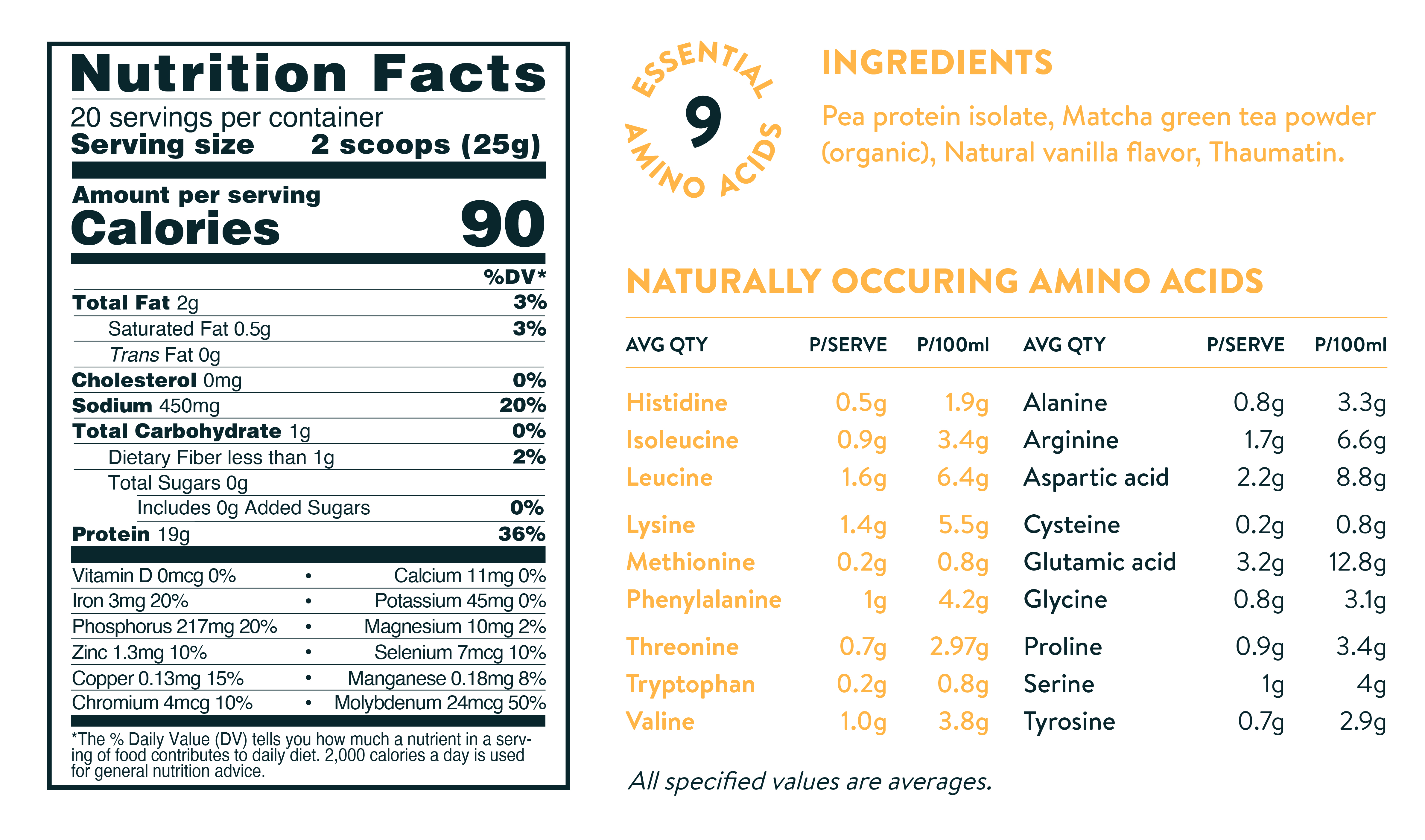 Chai Turmeric + Maca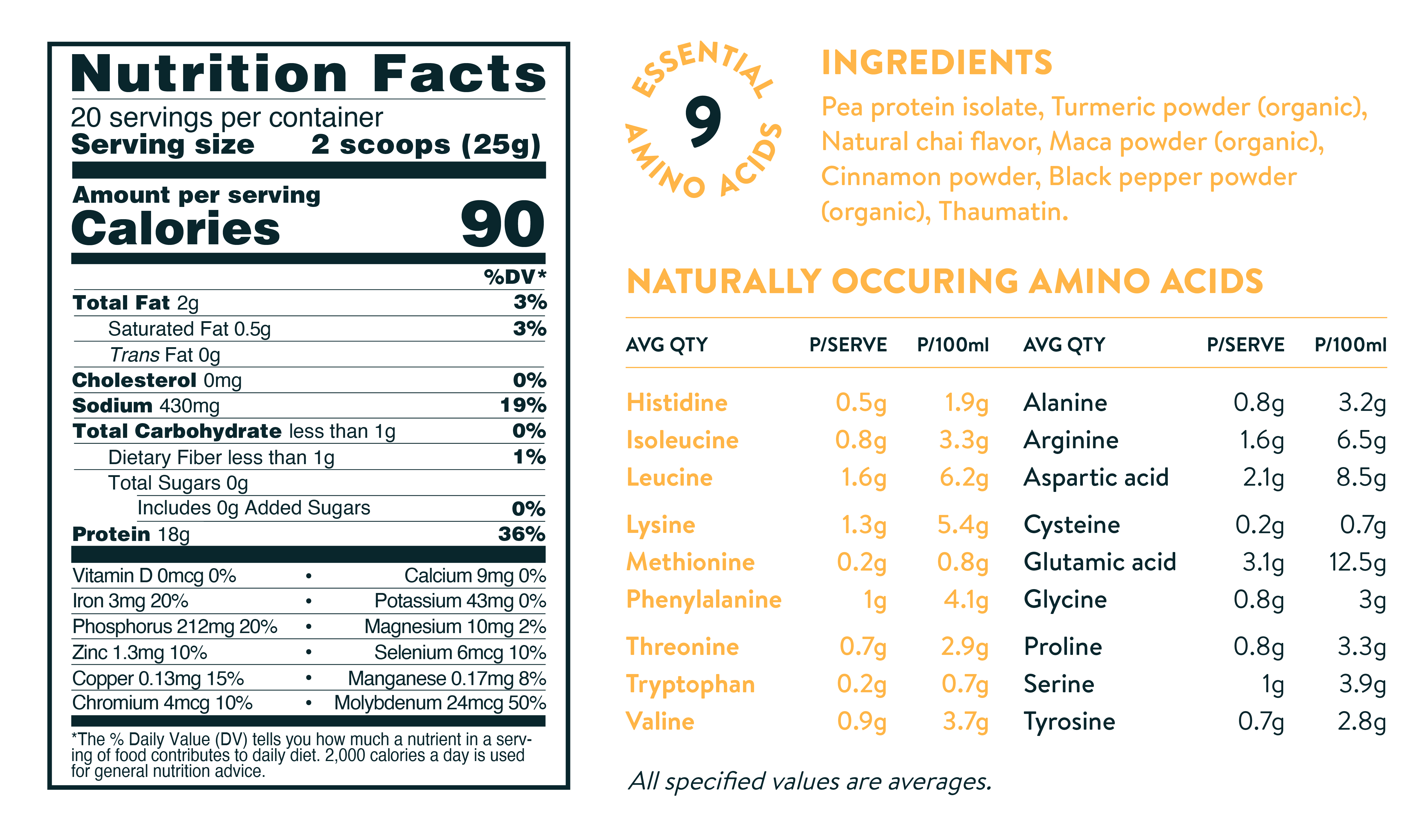 Shipping
SHIPMENTS TO HAWAII AND ALASKA
Nuzest does not offer free shipping to the Non-Contiguous USA (Alaska and Hawaii) at this time, but you can still order our products. Shipping costs to these areas is $25.00 USD.
DO YOU SHIP TO APO ADDRESSES? 
We do not ship to APO addresses at this time. 
DO YOU SHIP TO CANADA?
Yes! We welcome our Canadian customers to visit our Canadian website at nuzest-canada.com for all of your product needs.
WHEN CAN I EXPECT MY ORDER?
Nuzest ships from Valencia, CA. Orders generally take 1-2 business days to process from the date of purchase. Once in-transit, shipping duration within the continental USA ranges from 3-7 business days.
NOTE: Due to the COVID-19 pandemic, we are temporarily extending our expected delivery estimates to 6-9 business days.
CAN I TRACK MY ORDER?
You should receive a tracking number within 1-2 business days of placing your order. Orders placed on Friday or over the weekend will receive their tracking number on the second business day following their order.
WHAT SHOULD I DO IF MY ORDER IS TAKING LONGER THAN EXPECTED TO ARRIVE?
Please contact us for your tracking number and further assistance. 
HOW TO USE Clean Lean Protein Sachets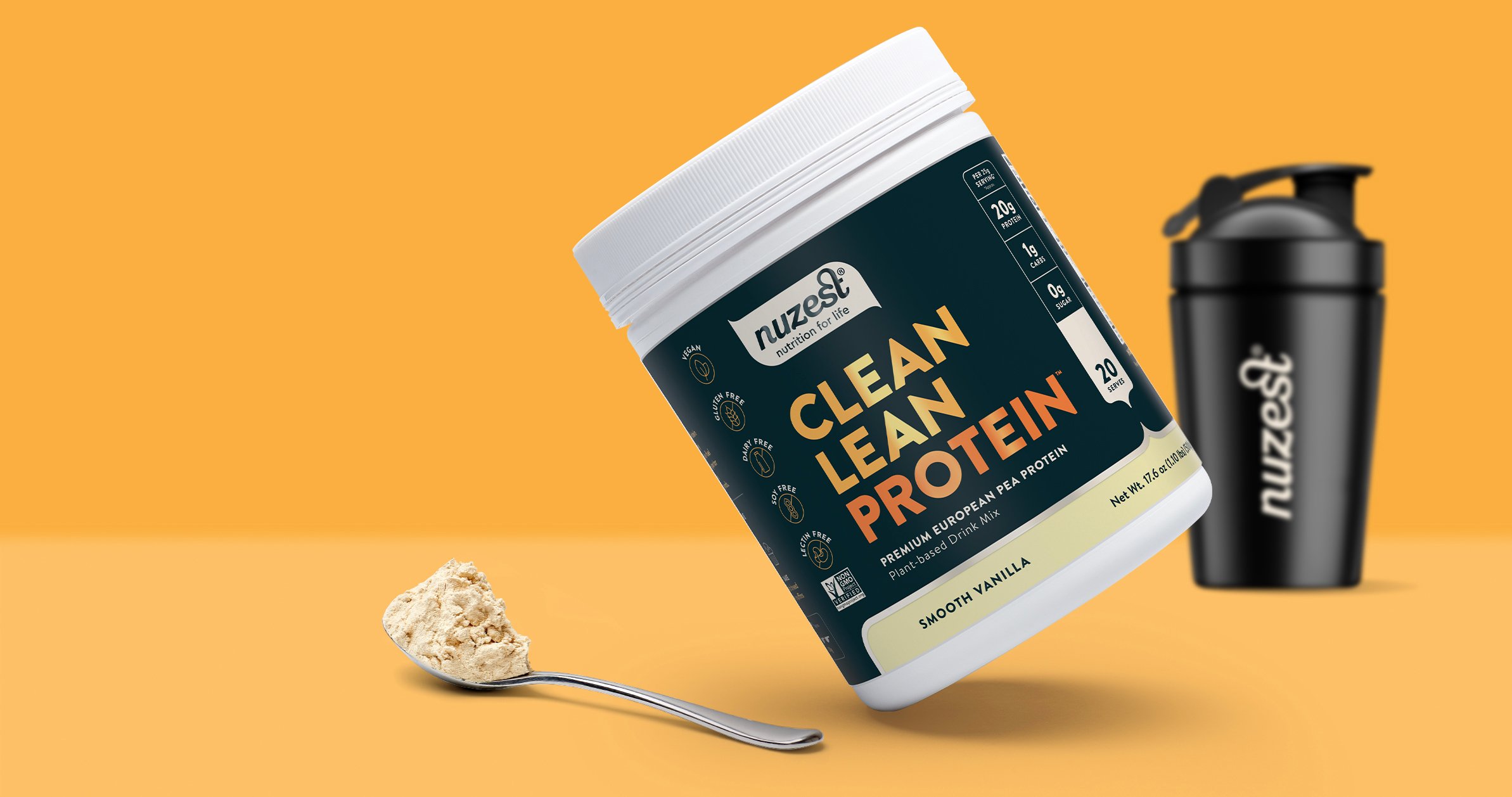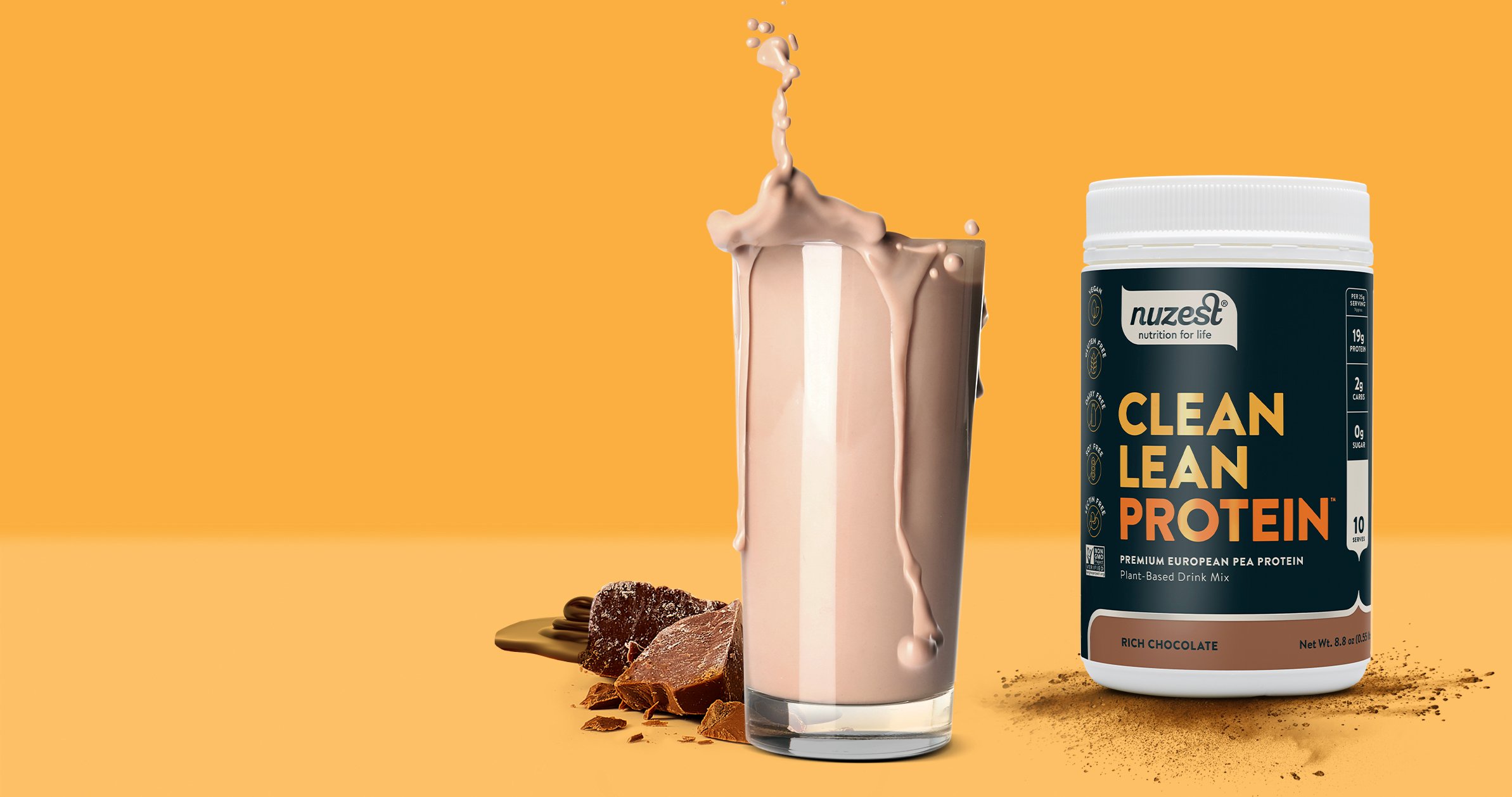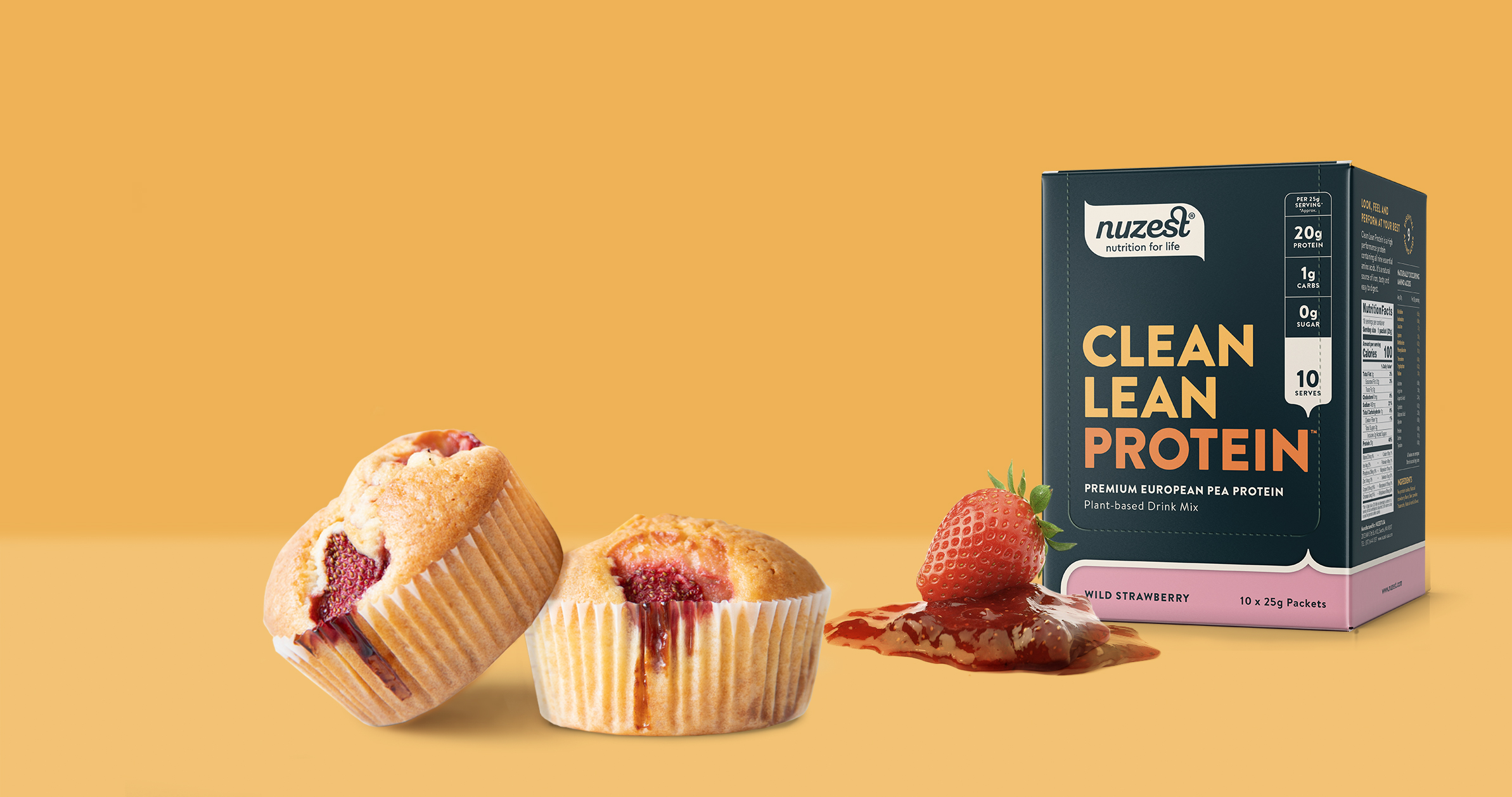 Clean Lean Protein Recipes
While Clean Lean Protein is great with just water or your favorite plant-based milk, it can be added to so much more! Our protein is so versatile, it can even replace flour in some baked goods. Check out some of the fan favorites.
Clean Lean Protein Sachets Are Loved by Customers
Reviewed by Charmaine C., from Australia
Verified Buyer
I recommend this product
Product Standouts
Digestability
Ease of use
Quality of ingredients
Purity
Blendability
Delicious taste
Easy to digest, quick to prepare.
Delicious taste.
Reviewed by Mei Kiaw S., from Singapore
Verified Buyer
I recommend this product
Product Standouts
Ease of use
Digestability
Blendability
Purity
Reviewed by Tanatorn T., from Australia
Verified Buyer
I recommend this product
Product Standouts
Sustainability
Quality of ingredients
Purity
Digestability
Product education
I've been drinking coffee coconut +MCTS
I like the product of Nuzest it was good for health to have it every day 👍🏼🧍‍♀️