SUSTAINABILITY & SOCIAL IMPACT
SUSTAINABILITY
& SOCIAL IMPACT
At Nuzest, we are guided by the three P's: People, Planet, and Products. We are continuously looking for ways to protect our planet. That's why we choose considerate and sustainable practices to treat the planet how we treat ourselves.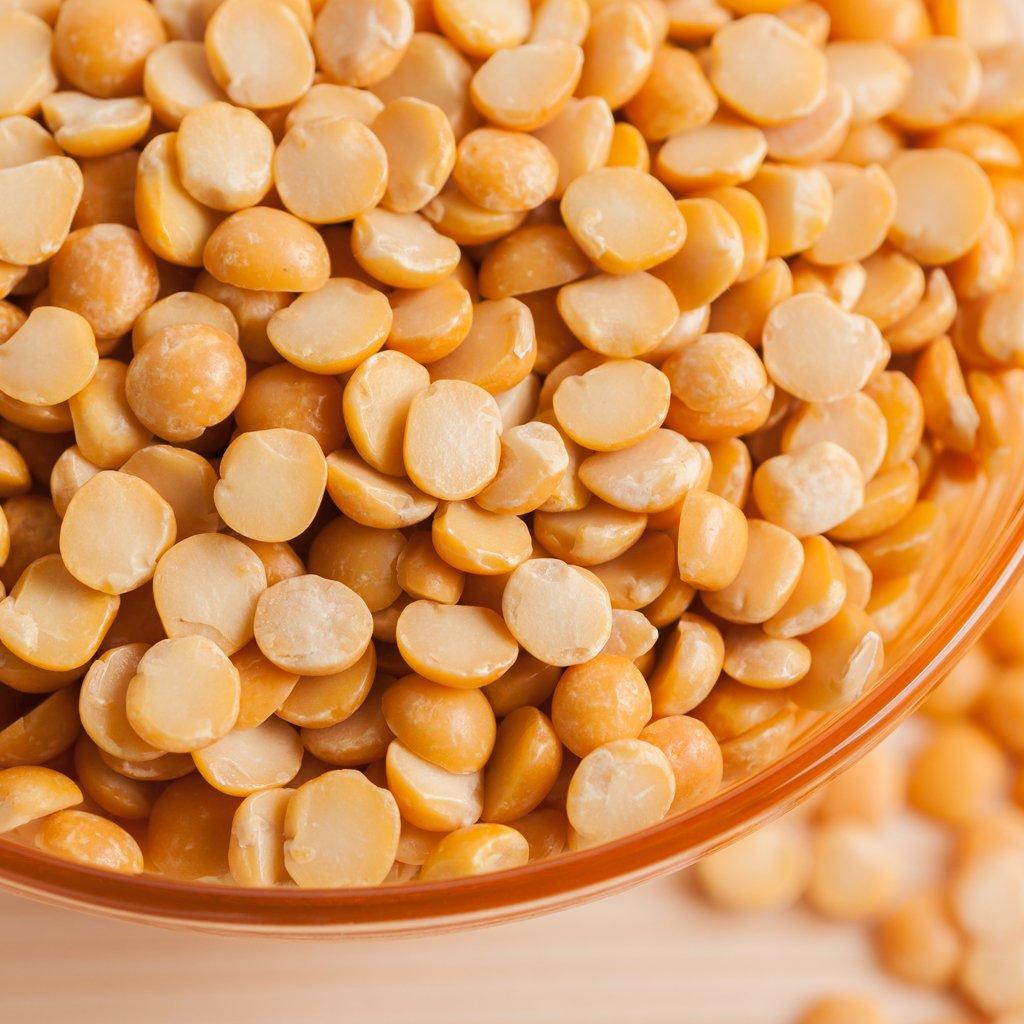 Our products, including our flagship product Clean Lean Protein, are made from the highest-quality European Golden Peas. The peas are grown in Northern France, an area known for its quality soils, clean environment, and sustainable practices. Then the peas are transported by waterways to Belgium (further reducing the carbon footprint and environmental impact), where it is processed by a private family business, which is renowned for its low carbon footprint and 100% sustainable processing facility. To minimize the risk of cross-contamination with pollutants and to avoid the use of common herbicides, pesticides, and artificial fertilizers in France, strict rules and regulations are set in place.
Fun fact: Peas are classified as a sustainable crop as they use less land and water than alternatives and add vital nutrients like nitrogen back into the soil. 
Typical pea protein isolation processes involve high temperatures and chemicals that can destroy the nutrient profile of the peas and denature the protein. Our processing does not use any solvents, chemicals, or high temperatures in its isolation process. The nutrients are extracted from the peas in their state-of-the-art facilities via a gentle water-based extraction process.
After the isolation process is complete, the water used is purified and recycled,  and all the remaining pea material is turned into biofuel and animal feed.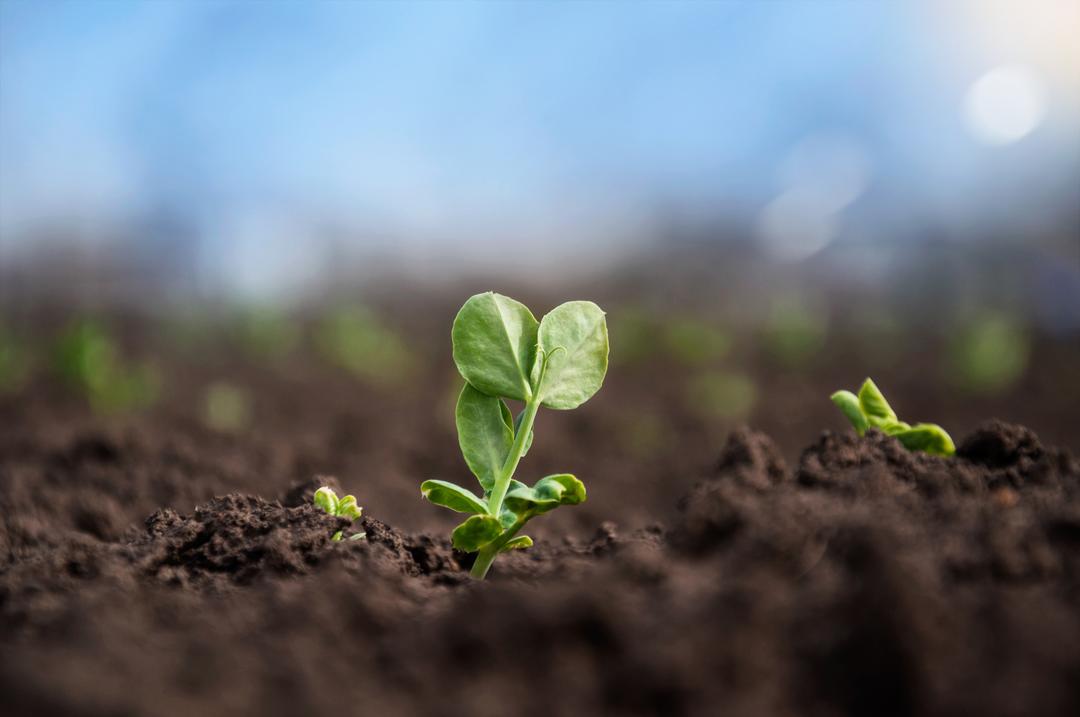 OUR ECO-FRIENDLY SUPPLY CHAIN
Sustainable
. . . and environmentally friendly
OUR COMMITMENT TO THE PLANET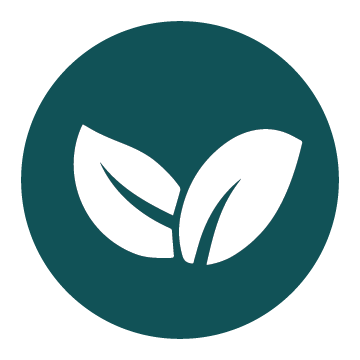 We have a genuine concern for the environment, it is the reason our range will always be plant-based as it is the more sustainable option.

Our pea supplier uses no chemicals in their patented water-isolation process. They purify and recycle the water used, and turn all remaining pea material into biofuel and animal feed.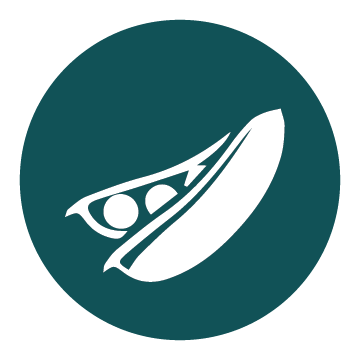 Peas are a sustainable crop by definition, they use less land and water than the alternatives and add nutrients back into the soil!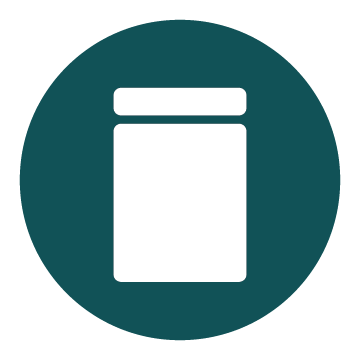 The HDPE tubs we use are 100% recyclable and the most sustainable option that has the air and watertight integrity necessary for food protection and 24-month shelf stability for our consumers.
ABOUT OUR PACKAGING
BPA-free packaging: BPA can have an impact on wildlife as inhaling air or ingesting something that contains BPA causes animals to die off at larger rates and disrupt ecosystems. 
Using HDPE canisters: HDPE plastic is the most environmentally-friendly plastic on the market as it's easily recyclable and does not give off harmful fumes. Manufacturing HDPE plastics requires only a fraction of the energy used to produce other leading plastics.
OTHER WAYS WE'RE HELPING TO SAVE THE PLANET
ABOUT OUR PARTNERSHIPS
One Tribe: We have joined One Tribe to fight the climate crisis and protect our planet for future generations. Every purchase made on our website helps protect endangered rainforests by triggering a micro-donation without costing our customers a penny. Track our progress by checking the tree counter in the footer of our site. If you click through, you can even see how much CO2 we have removed from the atmosphere.
EcoCart: Our partnership with EcoCart provides our customers with the opportunity to shop Carbon Neutral. EcoCart will automatically calculate the exact cost of offsetting each order's carbon emission and fund verified sustainability projects. 
2030 or Bust: Through our partnership with 2030 or Bust, we have made the promise of taking every chance we can take to help radically reverse the emissions trends over the next nine years.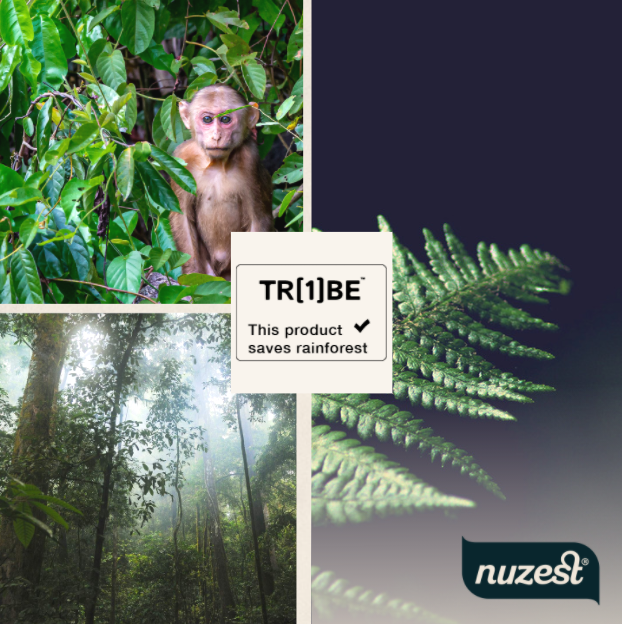 And we're not stopping there. At Nuzest, we're always trying to find new ways to help our planet. Continue following our sustainability journey to see what we do next.