Here's the Scoop:
We Made Too Much!
35-50% OFF
Oops! Sometimes we get excited about our premium, plant-based products and wanting to share them with all of you that we make just a little too much. 
Our loss is your (muscle and fitness) gain, because we're giving you 35-50% off select award-winning plant-based products. But hurry! These products have a "best by" date that is rapidly approaching!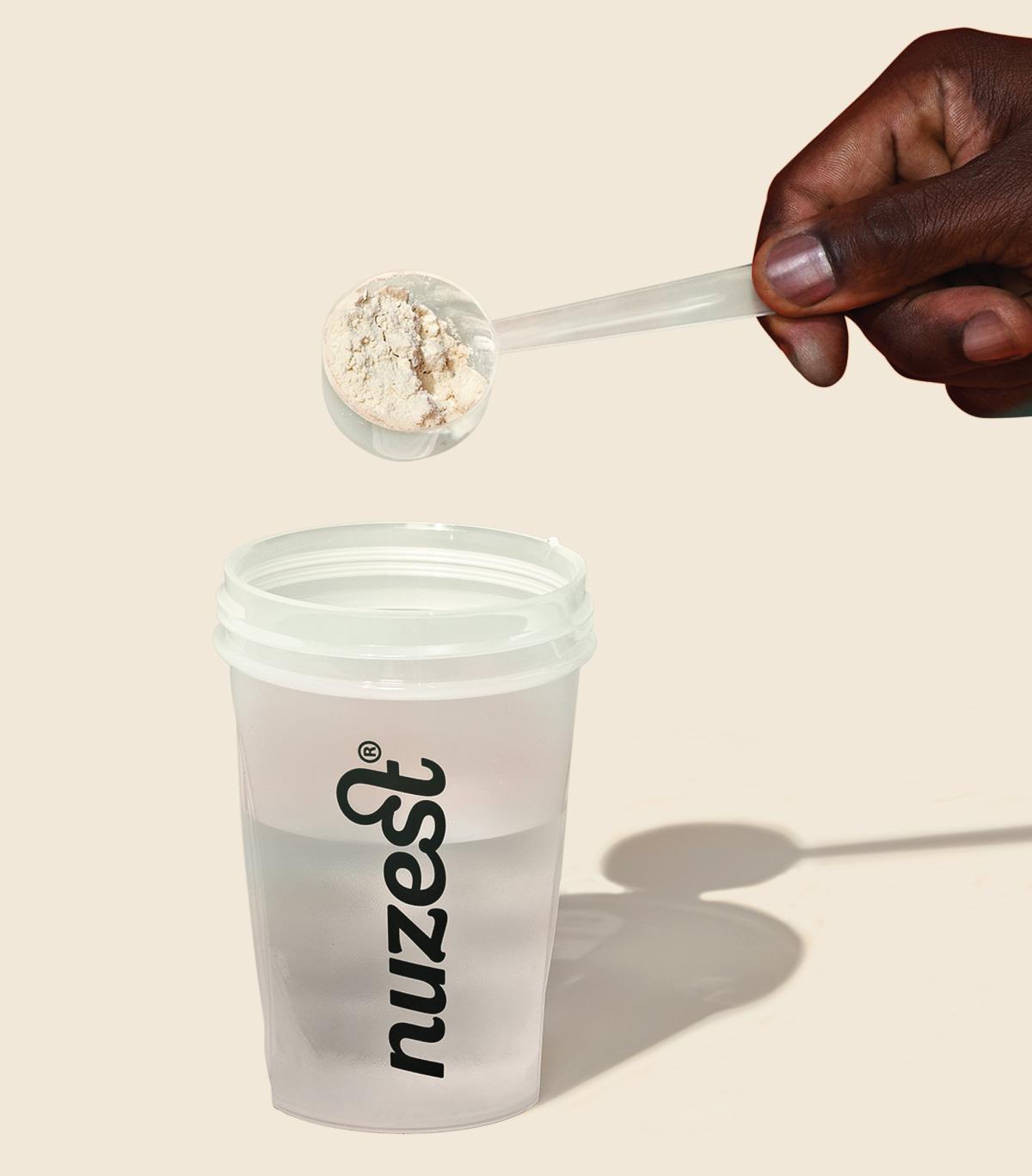 Please Note: All Sales are Final.
Availability is subject to change.
Kids Good Stuff
Rich Chocolate 15 Servings
Parents asked, we answered. Kids Good Stuff is the nutritional support that growing bodies need. Made from a base of fruits, vegetables, and pea protein, our child-friendly blend is fortified with probiotics, calcium, and 20+ other vitamins and minerals to support immunity, digestion, concentration, and growth. Kickstart your kids' nutrition.
Clean Lean Protein
Smooth Vanilla 40 servings
Clean Lean Protein is powerfully plant-based and contains all nine essential amino acids. It's a natural source of iron and encourages recovery, vitality, muscle repair, and growth. From seed to tub, we use only the ingredients you need, and the cleanest processing required to bring them to you. Better for you. Better for the environment.