Here's the Scoop:
We Made Too Much!
50% OFF
Oops! Sometimes we get excited about our premium, plant-based products and wanting to share them with all of you that we make just a little too much. 
Our loss is your (muscle and fitness) gain, because we're giving you 50% off select award-winning plant-based products. But hurry! These products have a "best by" date that is rapidly approaching!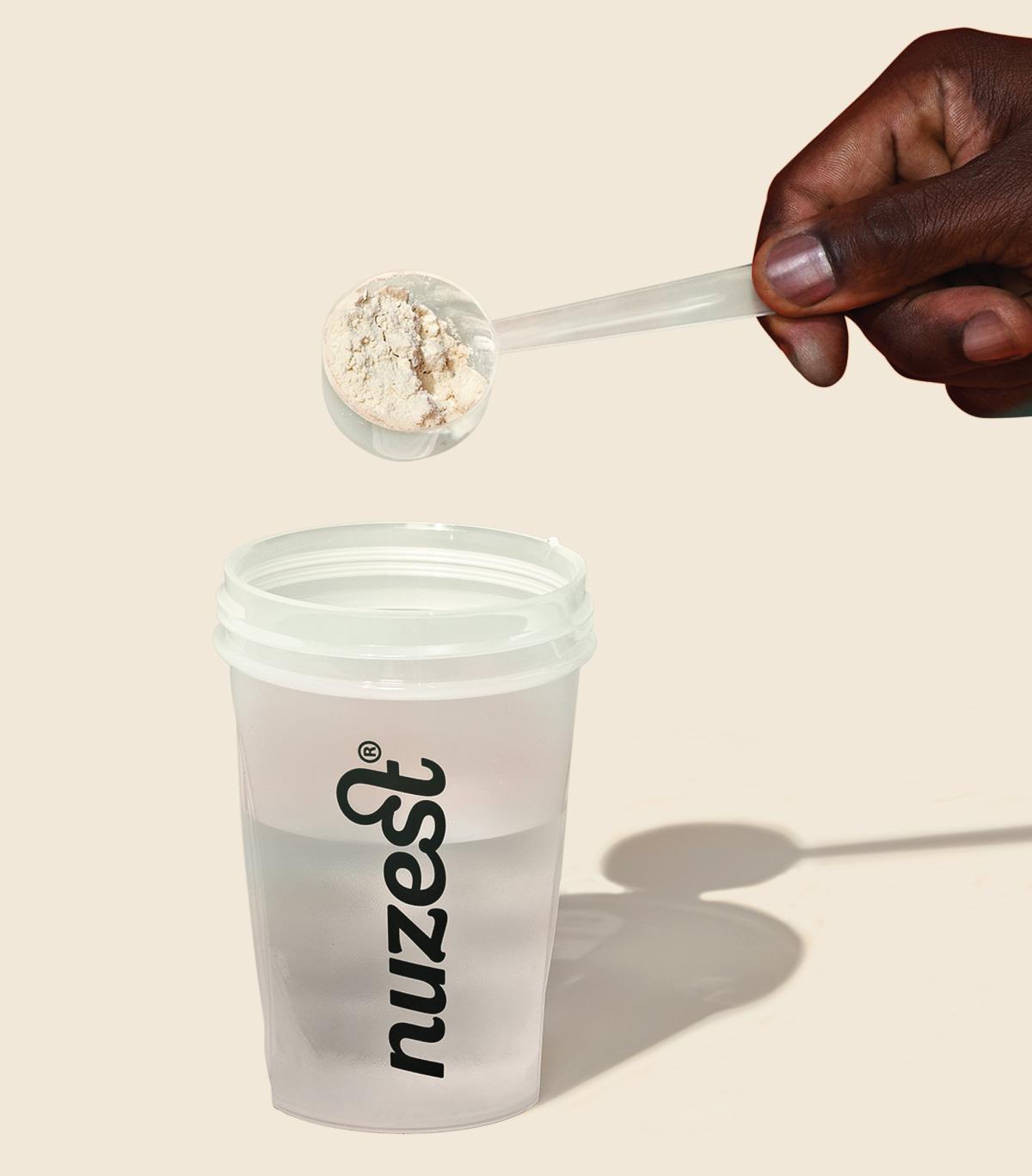 Please Note: All Sales are Final.
Availability is subject to change.